Ros has always been regarded as a pioneer of advanced plastics processing. We always
set pioneering standards in the manufacture of our products. Now we continue this path with
the new technology: Long-glass-fibre-direct-compounding.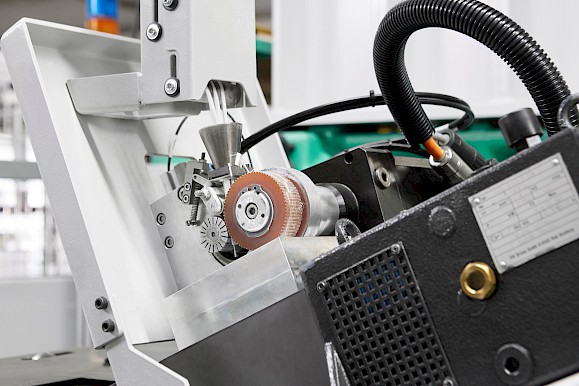 Picture: ARBURG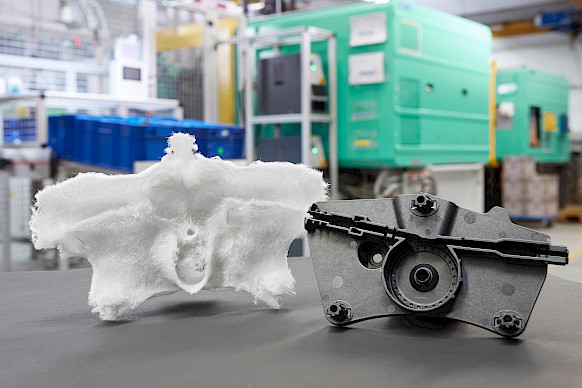 Picture: ARBURG
Long-glass-fibre reinforced plastics are becoming increasingly important for mechanically stressed components.

Ros has the world's first series machine for direct glass-fibre compounding. In the process, endless glass-fibers are cut to the individual length within the process and fed to the melt.

Due to the late feed, a gentle preparation of the material can be ensured. Other individual material compositions (by defining the proportion and length of the long glass fibres), as well as specific changes in the material properties by adding batch are possible.
In this way, molded parts of high stability and a very small part weight can be manufactured.

This environmentally friendly process not only reduces energy consumption but also reduces the emission levels of the finished component.

With this process Ros makes a sustainable contribution to reducing CO2 emissions.